Yachts
Sailtosmile.com offers you a variety of yacht alternatives including sailing boats (with or without a captain), catamarans, motor yachts, and crewed gulets. You can find boat introduction information below so that you can choose the most suitable boat.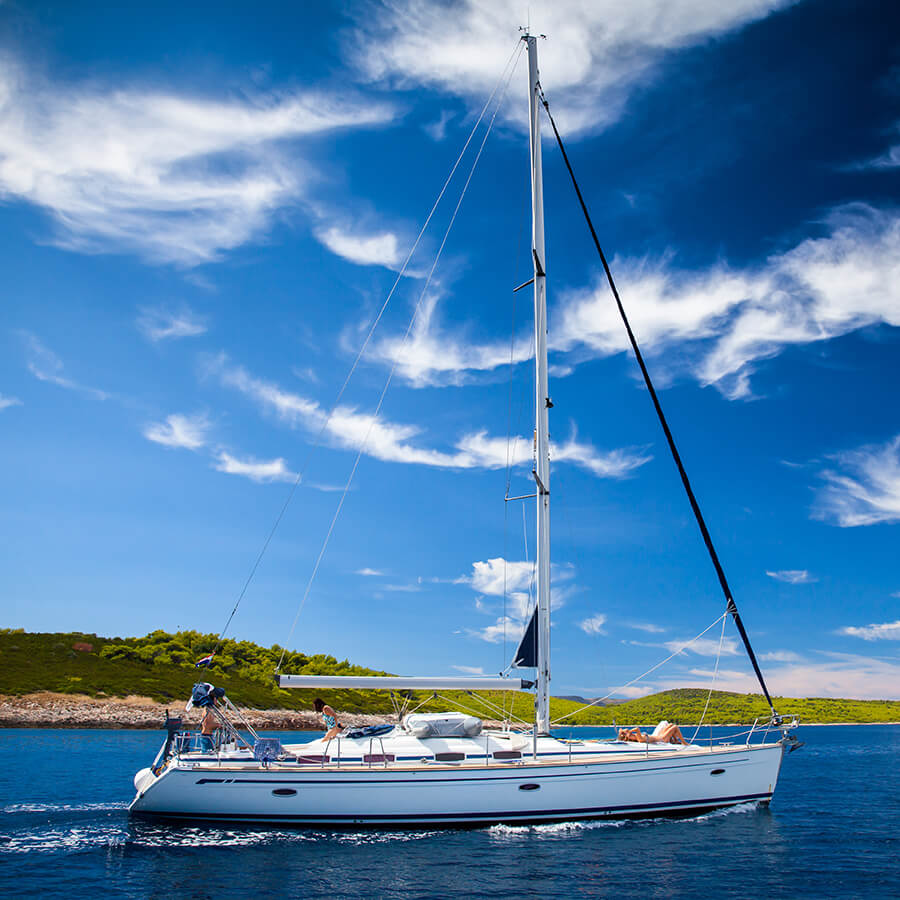 Sailboat
---
Sailing Yacht is a sail-assisted motor yacht. Sailing yachts now have progressively stable hulls, clear and capacious decking, simplified maneuvering and top of the range furnishing and interiors. The sailing yacht is attractive uniting simplicity and performance in all weathers and latitudes. They are secure and energy efficient.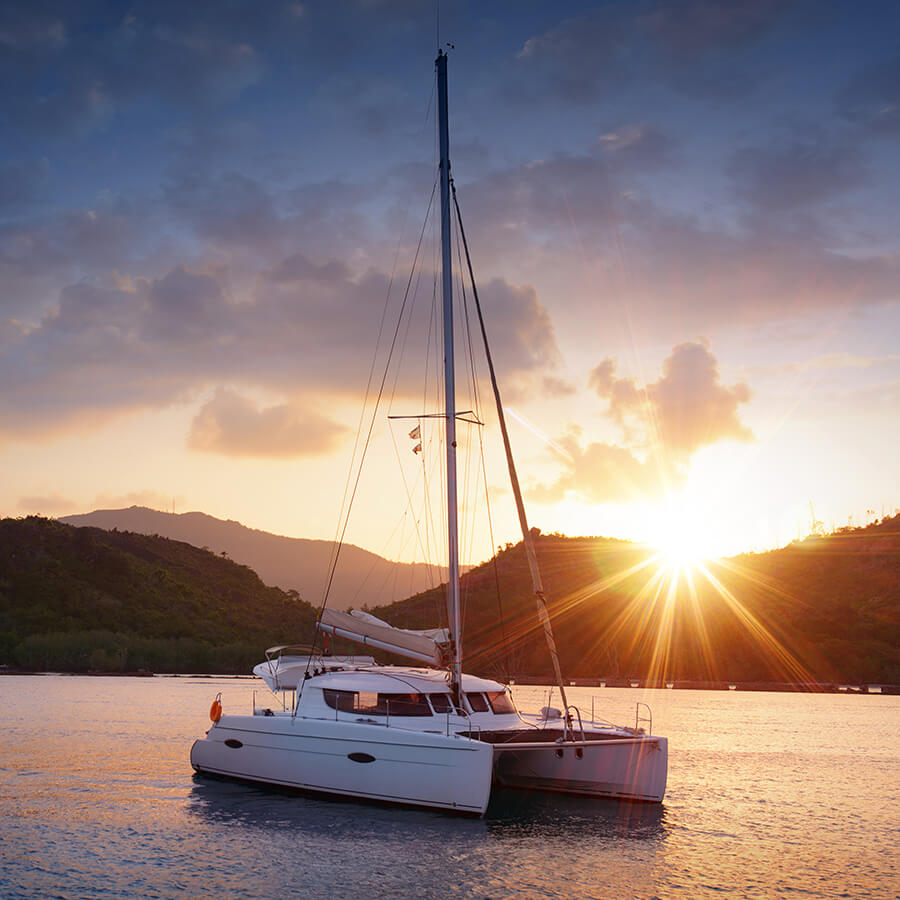 Catamaran
---
A catamaran is a yacht/other boat with two parallel hulls of same size. They are the same length as one case yachts or monohull sailboats but they have twice the habitable space usually. The staterooms or cabins are located in the hulls, the deckhouse and bridge deck are used as the hall and kitchen as well as for navigation. From time to time the catamarans will have other level known as the flybridge. The utilities of a catamaran yacht charter in Turkey are that they are more comfortable on board with a lot of personal living space, the do not yaw (twist or oscillate about a verticle axis), they are easier to sail as they lay like a raft on the water and catamarans can be anchored in most gulfs as they can get closer to the shore due to their low draft.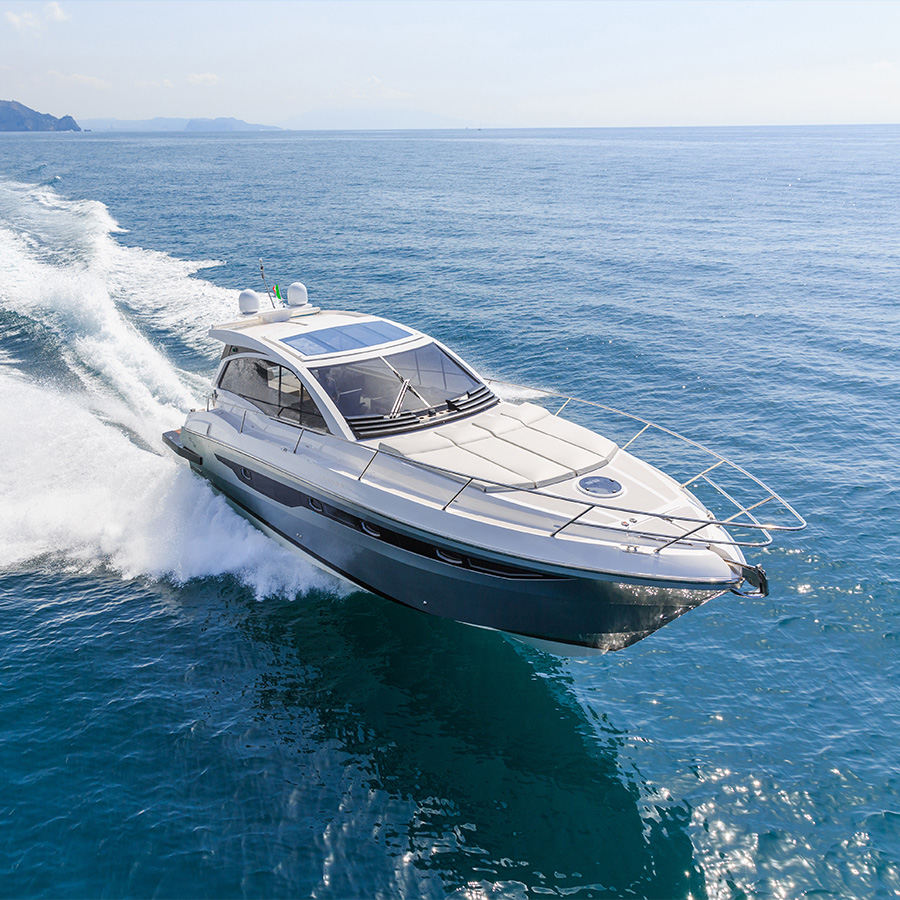 Motor Yacht
---
Boats that can move only with engine power are called motor yachts. It works with diesel or gasoline fueled engines. Motoryachts have spacious interiors and luxurious cabins located separately from seating areas. Motoryachts are ideal for those who want to travel long distances in a short time. It is one of the most sought-after yacht types for sea holidays with its comfortable accommodation and many facilities.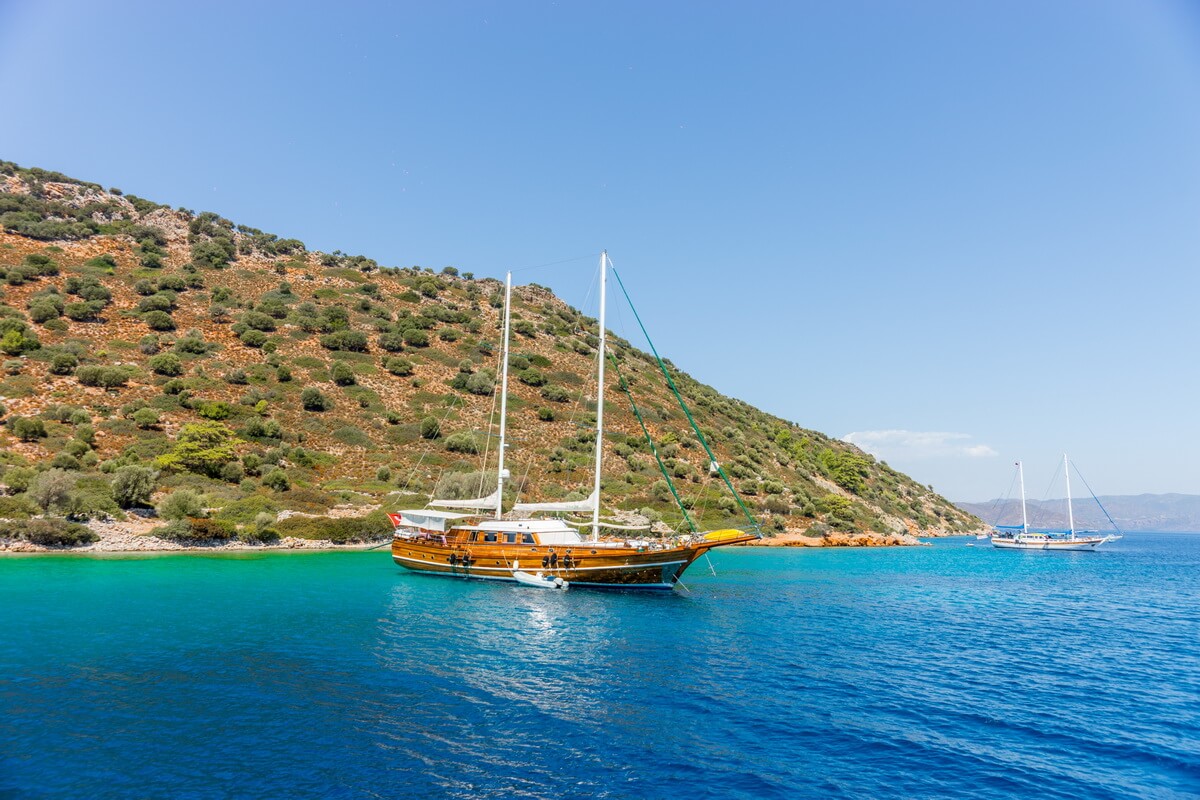 Gulet
---
Gulet is a type of traditional wooden sailing yacht native to Turkey. If you?ve ever been to Bodrum, Marmaris, Fethiye, Gocek or Kemer, chances are you already saw one of these classic yachts. Gulets are renowned for their unusual look, being leisure-oriented boats, they have roomy living spaces. Ideal for both relaxing and partying, there is a reason these yachts are so popular in the summer holidays.. Some gulets are valid for boarding in the Cyclades, the Ionian Islands or Northern Sporades.