Greece
Yacht charters in Greece are the best way of cruising the spectecular Greek sea and visiting the islands and beaches. Explore lively islands such as Corfu, sophisticated bars and restaurants in small towns in Lefkas, and the historical yet edgy new Athens which will take your breath away. Whether you'd prefer to rent a boat with a skipper or would rather guide your own course, there are many destinations to visit, including charming Greek cities and gorgeous islands that all add up to a dream holiday on the water.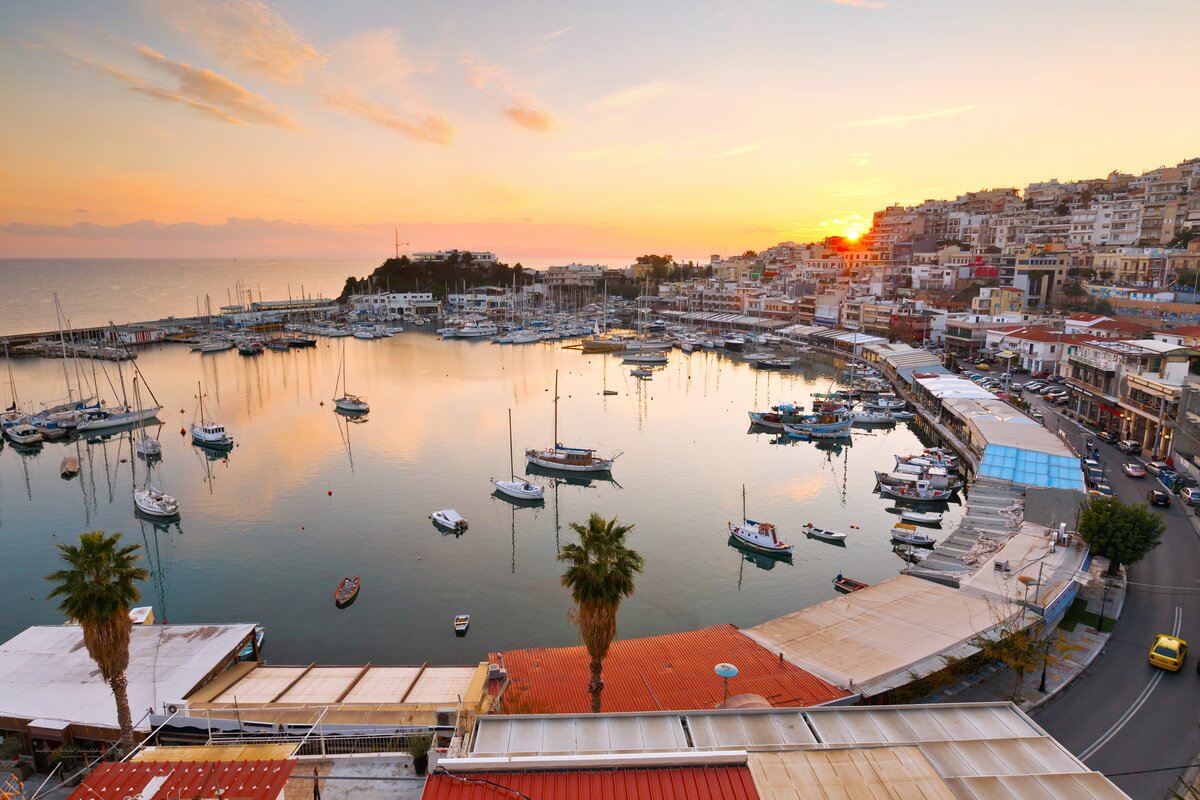 Athens
---
The historical capital of Greece, Athens, is one of the most famous cities in the world and has a charming wealth of ancient history moulded with modern life. Athens is also one of the key locations that travellers use to sail to the breathtaking whitewashed Greek Islands that are so close by.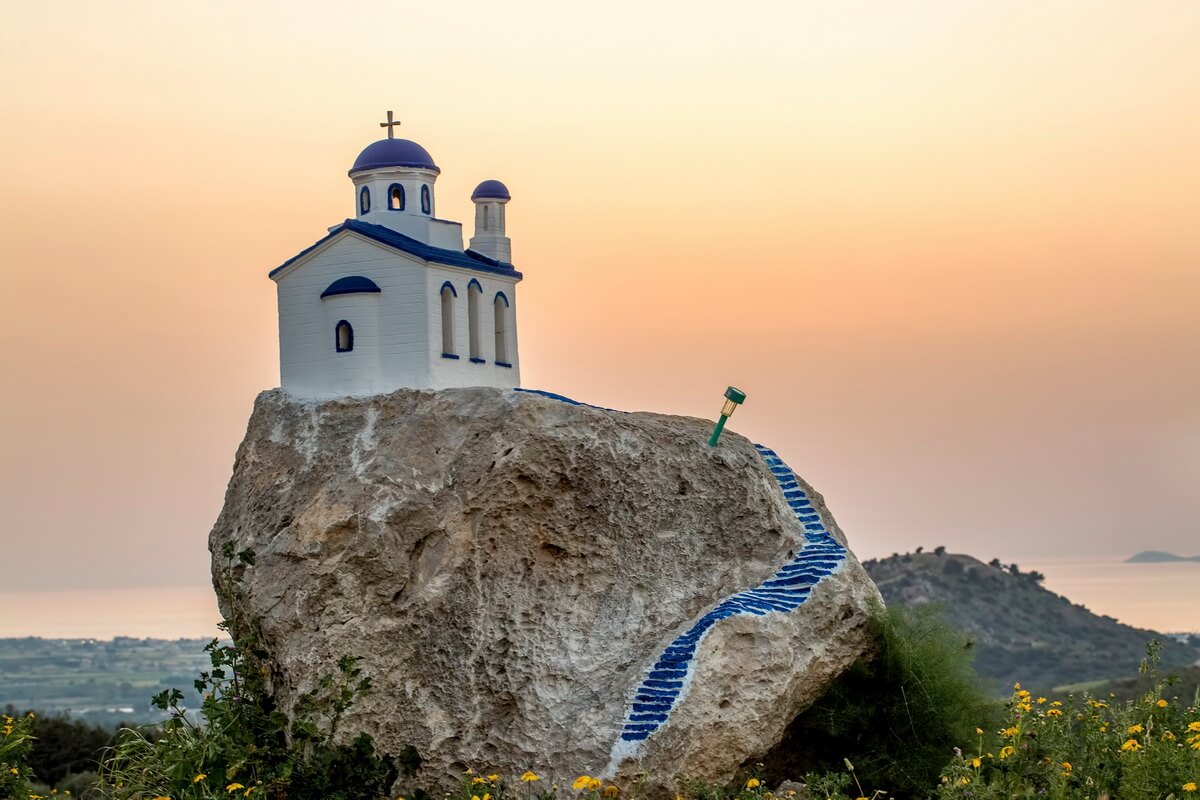 Kos
---
Kos is the capital port of Kos Island, is on the north-east coast which is very close to the Turkish coast. It is a nice city, plentiful and green with palm lined beaches, a mountainous backdrop and amazing archeological sites from the Hellenistic and Roman periods. Kos is a perfect sailing destination for bareboat yacht charter.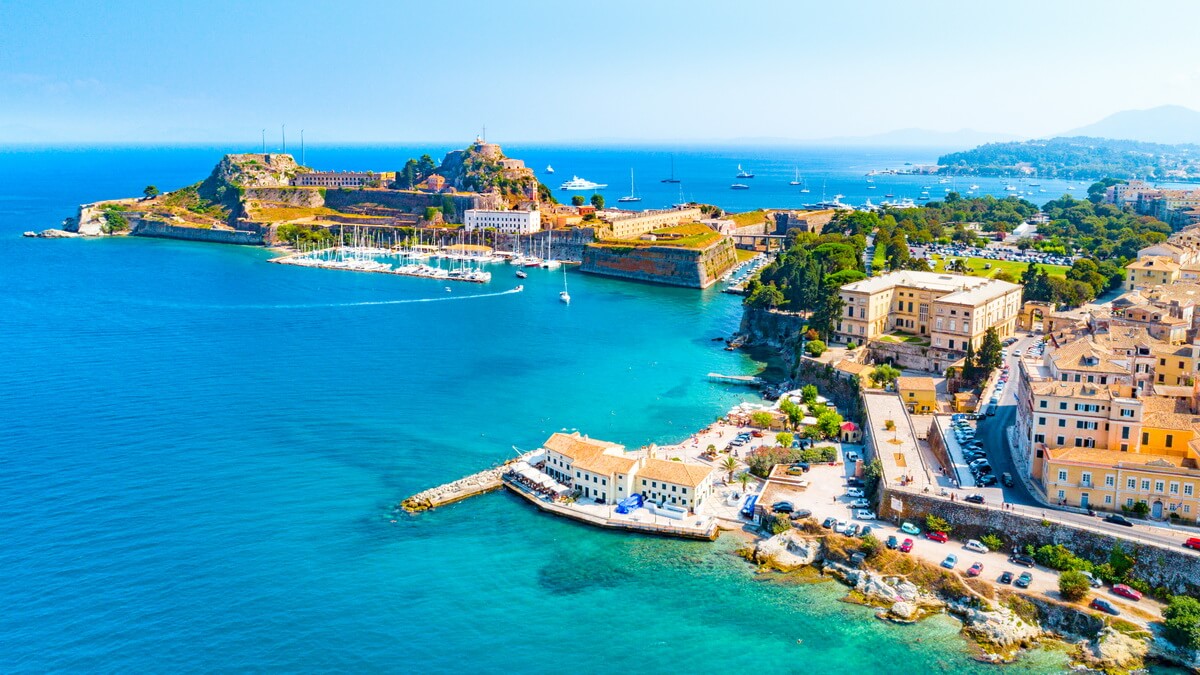 Corfu
---
Corfu is located in the west part of Greece so if you want to sail through the Ionian Sea, hiring a yacht in Corfu is the best choice that you can make. The fascinating coastline, beaches with golden sand or white pebbles, and rocky beaches, will make happy even the most demanding tourist. The east coast offers calm waters for swimming and generous seabed for research.