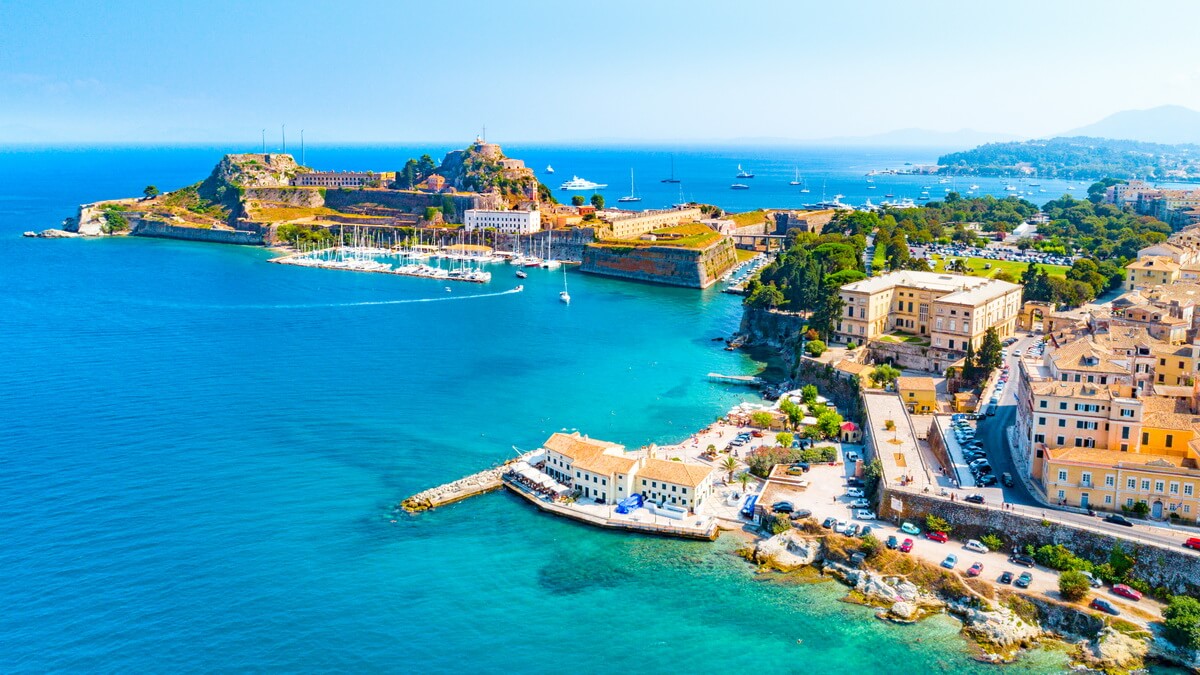 Type Of Boat : A/C Traditional Wooden Gulet (M/S)
Duration : 7 Nights - 8 Days
Embarkation : Saturday
Embarkation Place : Bodrum Harbor
Embarkation Time : 15:30
Disembarkation Place: Bodrum Harbor
Disembarkation Time : Before 10:30 (after breakfast)
Optional Land Tours : Dalyan & Kaunos, Village Tour, Turkish Bath



Day 1: BODRUM
Boarding starts by 15:30 from Bodrum Harbor. You will have free time to visit the town's highlights. Your boat will remain anchored in Bodrum for dinner and overnight stay.

Day 2: ORAK ISLAND - SEVEN ISLANDS
After your breakfast you will be informed about the cruise itinerary and boat. Then we will cruise to Orak Island. Here you will have the opportunity of swimming in the crystal-blue waters of Orak Island and enjoying lunch. We will cruise to Seven Islands, a region which is full of small islands and coral reef. You can also enjoy a walk in the forest filled with green pine trees. Our final stop in Seven Islands Region will be Kufre Bay where we will stay for the dinner and an overnight stay.

Day 3: TUZLA - LONGOZ - BALLI SU
Morning swimming will soon become a part of your daily activities. Our captain will cruise to Tuzla Bay where you can enjoy the turquoise-blue waters. For lunch, we will set sail to Longoz Bay; another place like paradise, sheltered with huge pine trees. For dinner and overnight stay you will anchor in Balli Su.

Day 4: CLEOPATRA ISLAND - OKLUK BAY
Your Blue Cruise goes on to Cleopatra (Sedir) Island to have a swimming stop. Those who wish will have the occasion here to visit the open-air museum holding an incredible white sand beach, byzantine ruins and an amphitheater. Afterwards we will cruise to Okluk Bay for dinner and an overnight stay.

Day 5: ENGLISH HARBOR – AYINDA
After breakfast, does who want may join an optional daily excursion to the famous Turtle Beach and the green delta of Dalyan through the ancient rock tombs from English Harbor. The name comes from the time of World War II as the ships of British Navy forces used to dock here. Following a swimming break we will anchor for dinner and the overnight in the beautiful bay of Ayinda.

Day 6: COKERTME – KISEBUKU
We will cruise to Cokertme, a small and picturesque fishing town, for dinner and an overnight stay. If the weather conditions permit, it may be possible to use the sail on the way. Guests are welcome to take a short walk on the shore. After lunch, we will be anchoring at Kisebuku (Alakisla Buku). Here you can see the ruins of Byzantines. We will spend the night in this lovely bay.

Day 7: PABUCBURNU – BODRUM
We will sail to Pabucburnu after breakfast and enjoy lunch here. An optional village tour can be arranged from this point for those who are wishing to experience the local life. Then our boat will cruise back to Bodrum Port for the last day's dinner and an overnight stay.

Day 8: BODRUM
The guests are gently asked to leave the boat by 10:30 after breakfast.
PRICE
Period 1 = €330 (April 24th - May 14th / October 16th - 27th)
Period 2 = €420 (May 15th - June 04th / September 25th - October 15th)
Period 3 = €490 (June 05th - 25th / September 04th - 24th)
Period 4 = €590 (June 26th - July 16th / August 28th - September 03rd)
Period 5 = €680 (July 17th - August 27th)

PRICE INCLUDED
Full Board accommodation: Breakfast, lunch, afternoon tea - coffee & biscuits, dinner.
During the meals water is being served free of charge.
All charter & berth taxes, Harbour & Port procedures.
Transit log & related formalities for the shipping agents.
Mooring expenses.
Crew service.
Ship water.
Diesel & Gasoline expenses.
Clean bed linen and bath towels on arrival (Beach towels are not provided).
Use of equipment on board. (Flippers, snorkel and fishing tackle etc.)
Yacht insurance (We advise you to take out your own individual travel insurance).
V.A.T.

PRICE EXCLUDED
Alcoholic & non-alcoholic beverages including bottled water. These can be purchased from the bar on board.
Optional land tours and entrance fees to historical places and museums.
Individual customs on arrival and departure in Turkey & also Greece.
Airport Transfers.
OTHER DETAILS:
Weekly prices above are in EURO and are for one person in a double cabin on a Full Board basis.
Single Supplement is 70%.
No child discount available in this itinerary. No children under the age of 12 is permitted.
The A/C can be in use up to 8 hours daily, the use of the A/C in harbors is strictly forbidden.
The Captain has the overall authority to make any changes to the program or tour route, due to sea and weather conditions, in the best interest of the safety of our guests and crew.