Italy
Italy officially the Italian Republic is a country consisting of a peninsula delimited by the Alps and several islands surrounding it. An Italy yacht charter holiday brings this central Mediterranean country's wonderful culture and scenery to life. Charter guests can enjoy magnificent views of the rugged coastlines from the comfort of their luxury yacht before stepping ashore for a heady combination of restaurants, museums and designer shopping.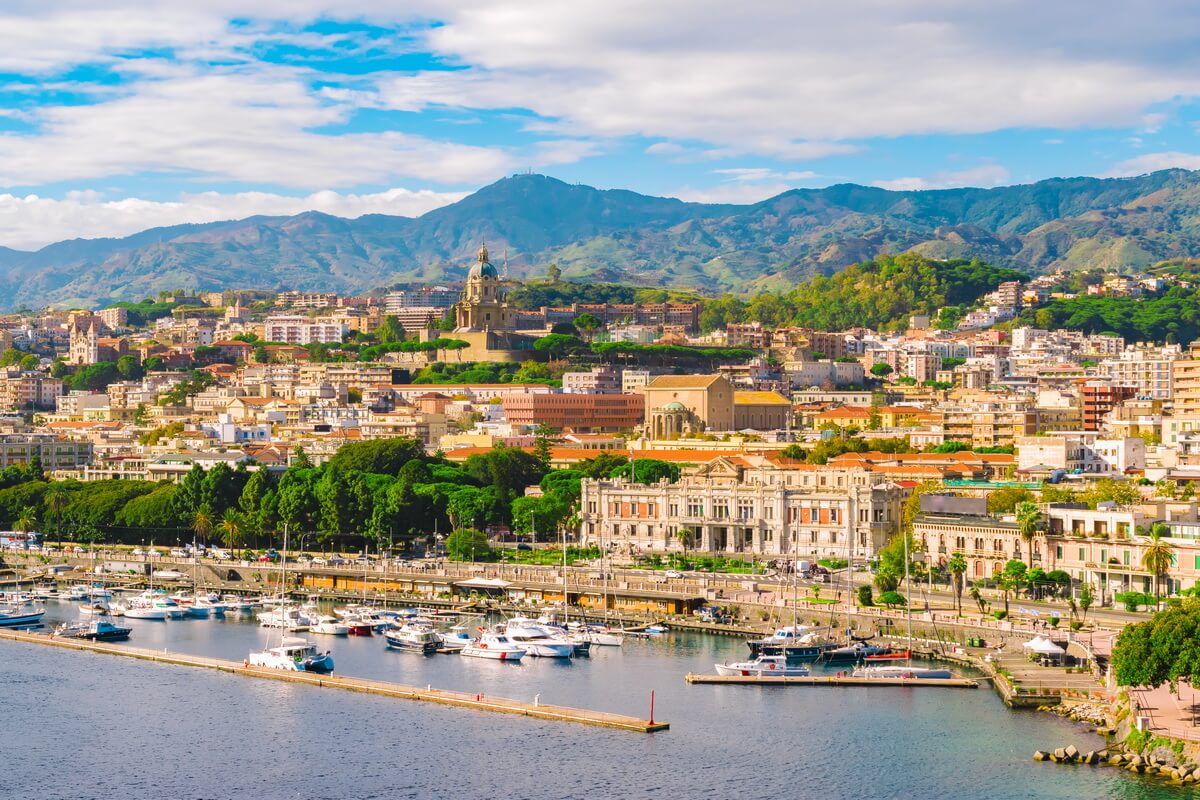 Sicily
---
Sicily is the largest island in the Mediterranean. The island is rich in history and spectecular mountains and hills, making it an ideal destination for history buffs and sightseers alike. While you're sailing in Sicily, you should also try pasta alla Norma, their signature and important pasta dish featuring eggplant, tomatoes, ricotta cheese, and basil. If you are considering a yacht charter in Italy, be sure to take into account paying the island of Sicily a visit, or include this isle on your program.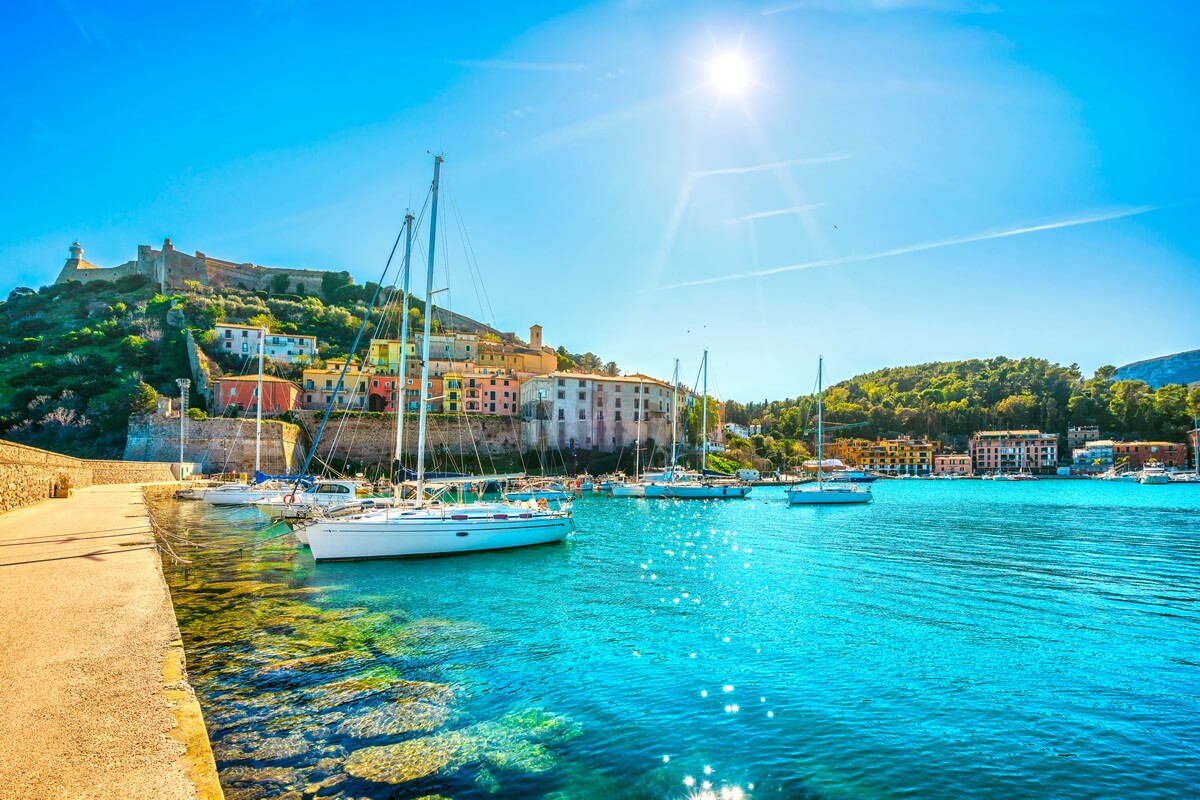 Tuscany
---
The tourist view of Tuscany of olive groves, vineyards, hill-towns and frescoed churches but Tuscany is indeed the essence of Italy. Gourmets and wine buffs descend on Tuscany to enjoy the simple yet wonderful cuisine and wine. The distinctness of its coast, its nature trails and the warmth of its maritime towns make Tuscany the queen of the Italian sea. The 500 km of Tuscan coastline changes constantly as you follow it from south to north.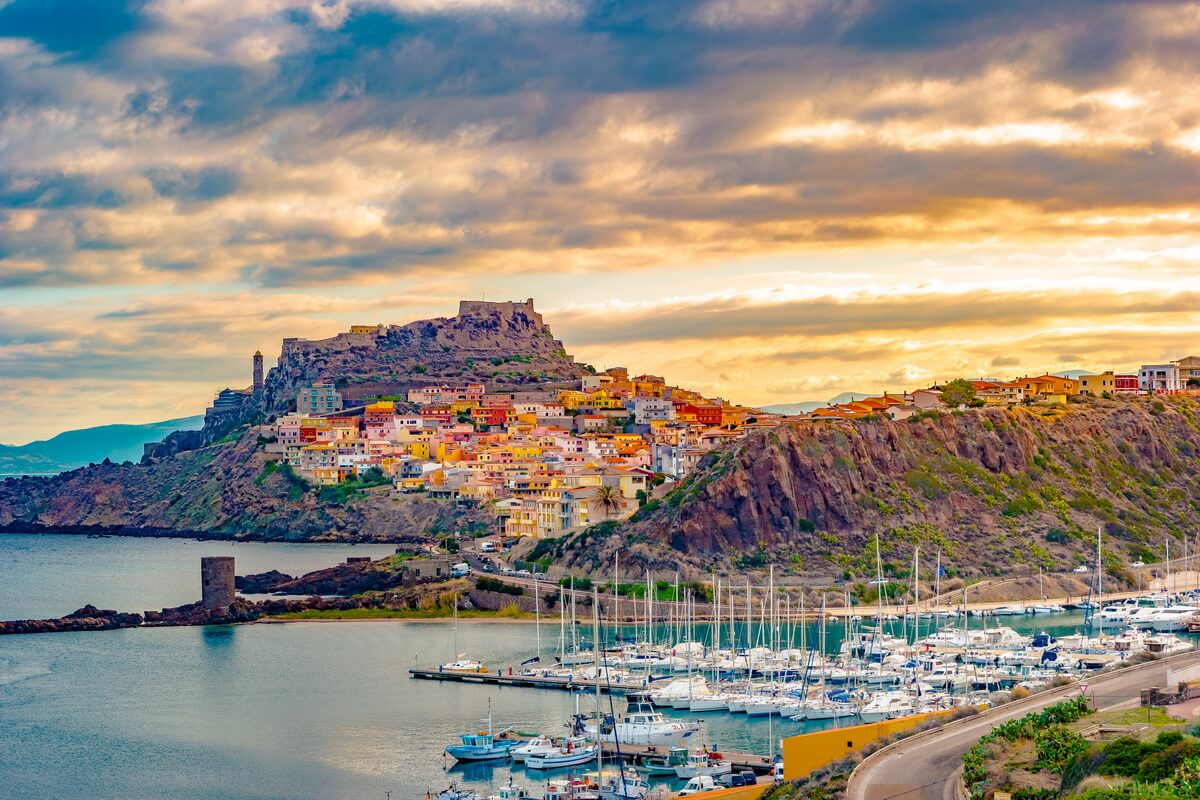 Sardinia
---
Sardinia has some of the dreamiest beaches you'll find in European shores. Cagliari, the capital of Sardinia, offers everything you could want from a vacation: history and art, seashore and parks, comfort and fine dining. Sailing to La Maddalena's cluster of granite islands or whether you're walking barefoot across the dunes on the wave-lashed Costa Verde or lounging on the Costa del Sud's silky smooth bays, unroll your beach towel and you'll never want to leave.