Caribbean Islands
Hundreds of islands scattered throughout the Caribbean are quite diverse. Whether you're looking for a full, adrenaline-filled adventure, a romantic break with that special person or an unforgettable family getaway, don't forget that it's an island for any holiday. Islands such as St Kitts and Nevis that can see each other are very different in what they offer to visitors. Tropical islands are that peaceful escape where the days drift by, the problems of the world melt away, and time slows down.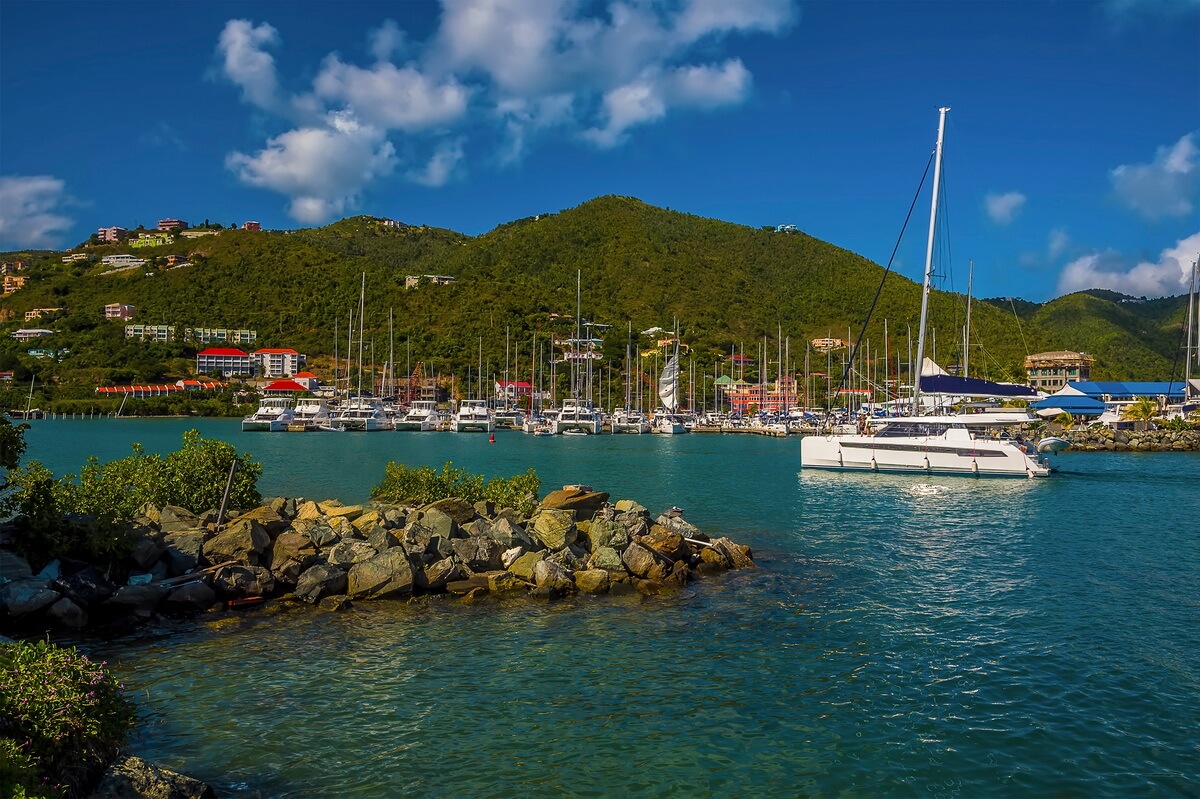 Road Town
---
Road Town, located on Tortola, is the capital of the British Virgin Islands. Road Town is one of the principal centres for bareboating (self-hire yacht chartering) in the Caribbean. Many successful yacht-charter businesses operate from Road Town. Cruise ships can be often seen docked here as well. The British Virgin Islands offer a variety of physical features, such as low mountains, coral reefs, and lagoons with barrier beaches and landlocked harbors.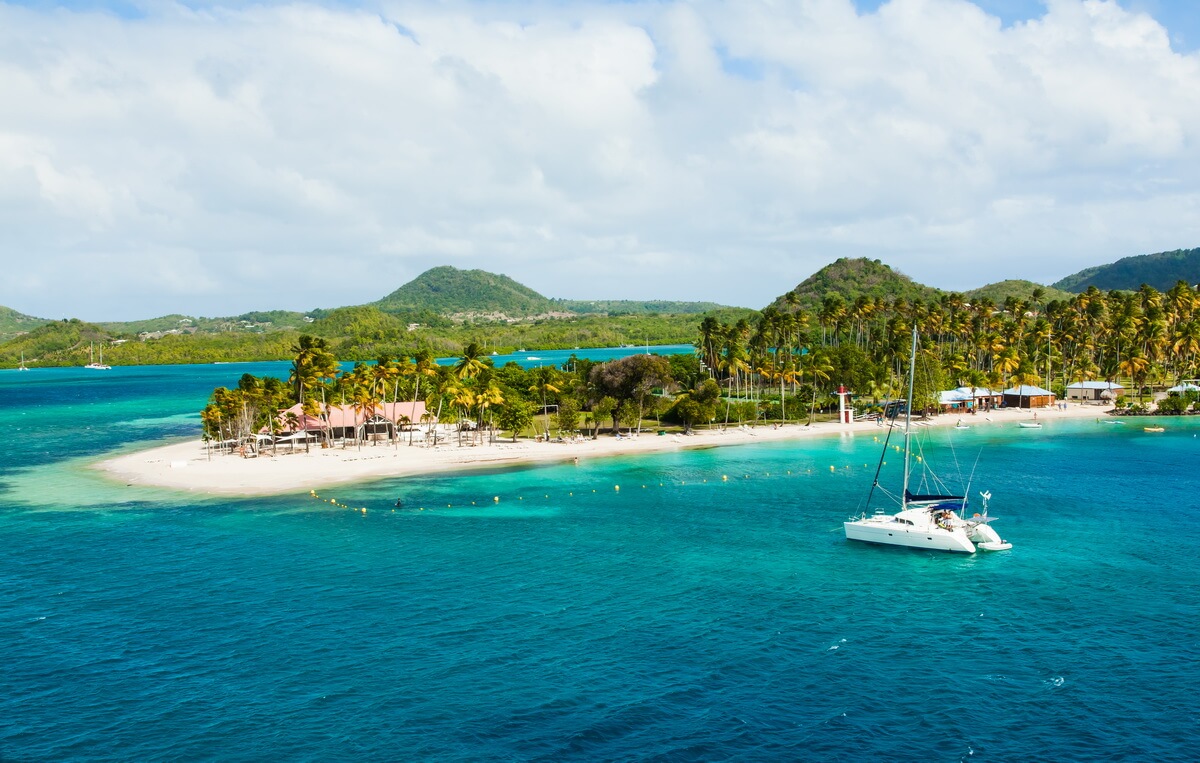 MartInIque
---
Martinique, island and overseas territorial collectivity of France, in the eastern Caribbean Sea. Black sand beaches and rainforests are found in the north, with yet more beautiful sands to the south. Take time wonder around the historic sites and narrow streets lined with colorful buildings. Soak up the aromas, flavors and colors in the market, and enjoy your time in the French West Indies' most cosmopolitan city.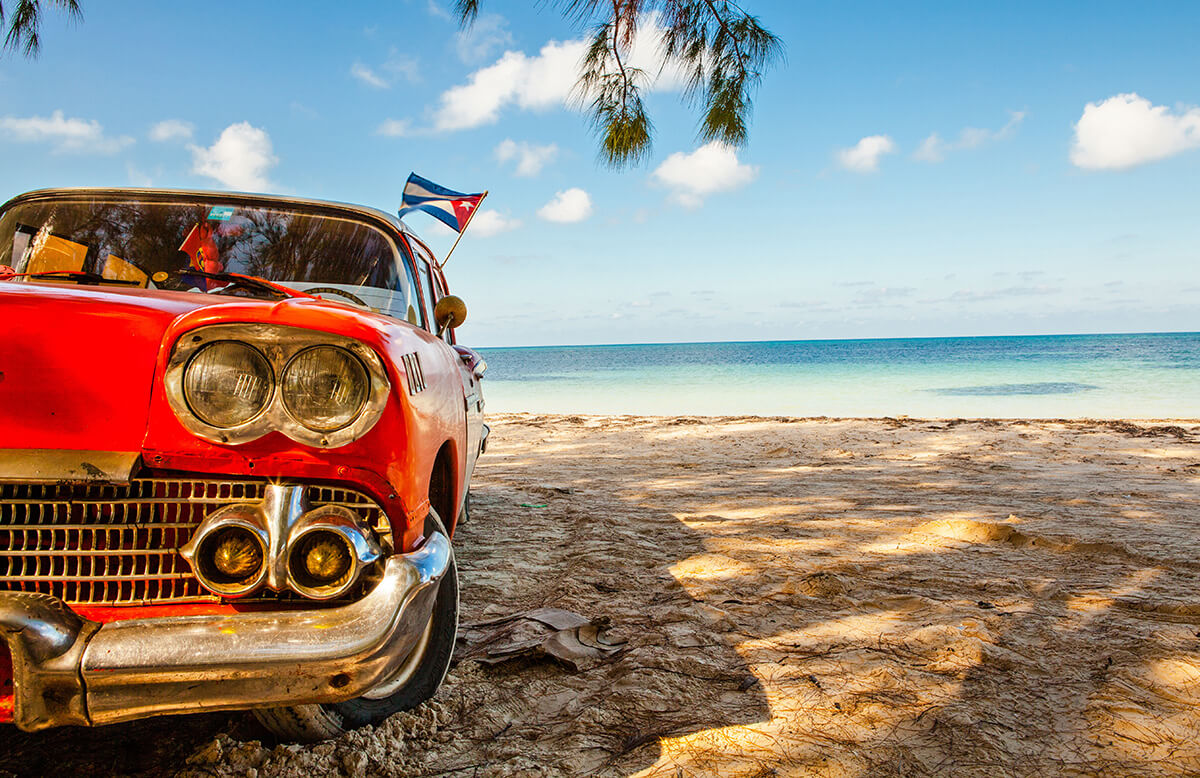 CIenfuegos
---
Cienfuegos is the only city in Cuba that was founded by the French and it feels a little different than other Cuban cities, with wider streets. Known as the "Pearl of the South", the beautiful coastal town of Cienfuegos is a must-see for tourists. Included in the UNESCO World Heritage List. With its colorful streets, magnificent architecture, and surrounding national parks, there are numerous unique attractions in and around the city.