Thailand
Thailand, officially the Kingdom of Thailand and formerly known as Siam, is a country in Southeast Asia. Located in the heart of Southeast Asia, Thailand is endowed with unparaleled tropical beauty. Of its four distinct regions, the southern peninsular reaches of the country are of the most interest to sailors. The cruising grounds off the east coast of the island of Phuket are among the finest anywhere.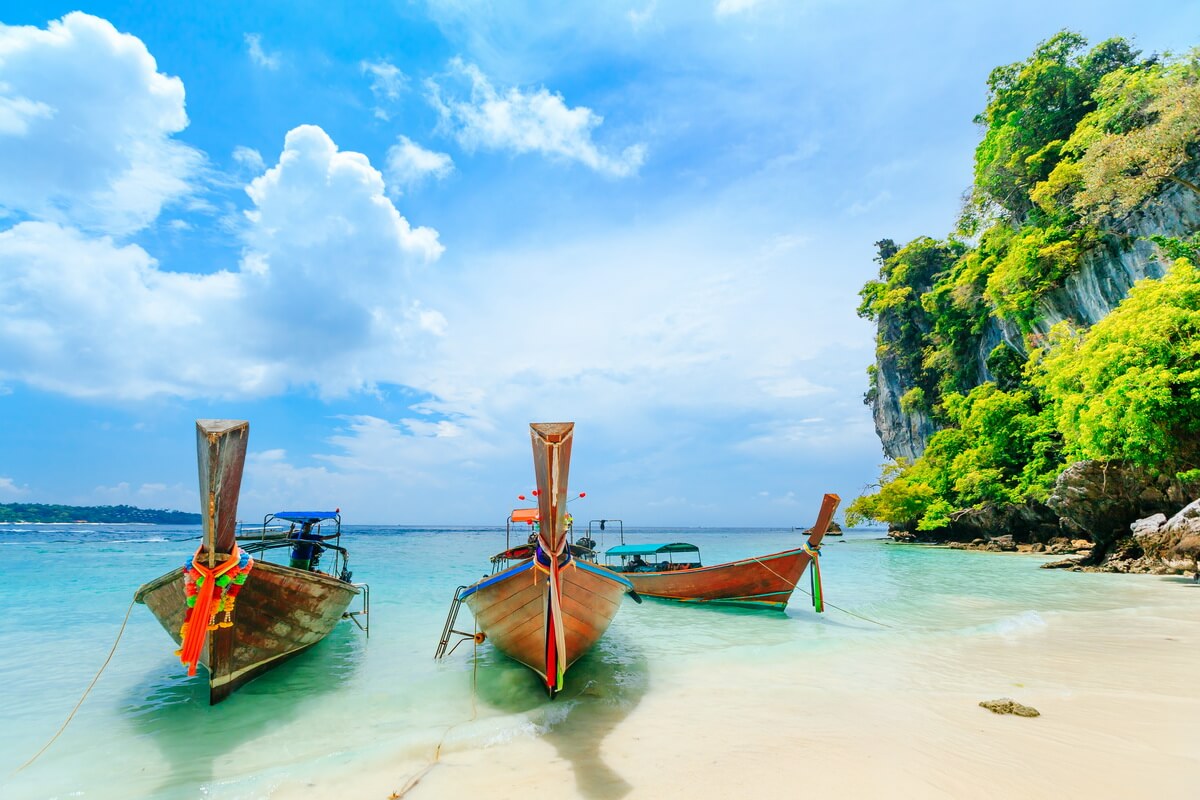 Phuket
---
Phuket is one of the southern provinces of Thailand. It consists of the island of Phuket, the country's largest island, and another 32 smaller islands off its coast. The waters off Phuket's east coast are situated in a protected swath of the Andaman Sea, ensuring perfect and safe sailing all year long.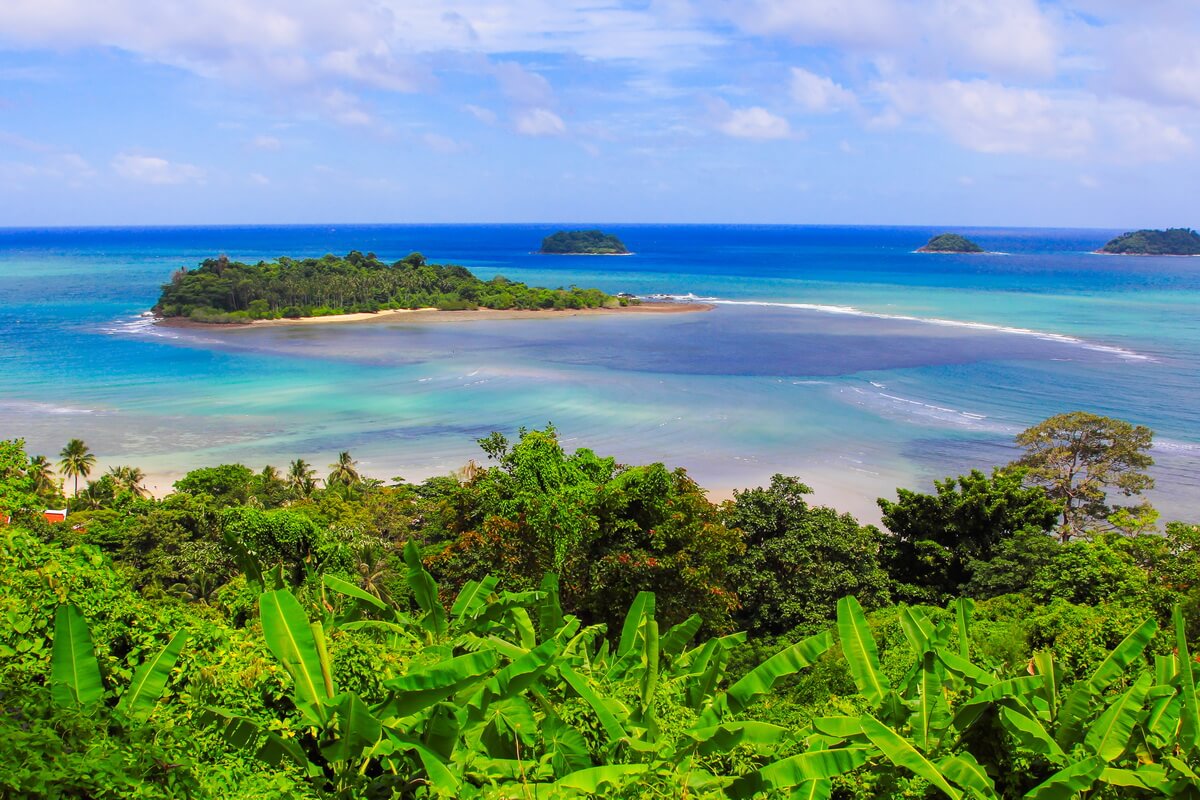 Koh Chang
---
Ko Chang is a district in Trat Province, Thailand. It is on the Gulf of Thailand's eastern seaboard, 300 km from Bangkok, near the border with Cambodia. The archipelago is located in the north eastern corner of the Gulf of Thailand and can claim a large range of landscapes. Original rainforest, marvellous beaches, breathtaking mountains, crashing waterfalls and colourful coral reefs are all within reach on a sailing holiday charter, as is an abundance of marine life on and in the water.